Welcome to First Financial Credit Union!
You are now a member and owner of the credit union! We want to welcome you as a new member of our credit union family.
As an owner, you have access to all of the products and services of the credit union. You'll also see any credit union "profits" come back to you in the form of better rates, fewer fees, and investment in your community.
Hopefully you'll find this page to contain helpful information to help you understand what comes next now that your mortgage loan has closed.
What to expect
Our goal is to connect you with the information, tools and resources to make this as easy as possible.
Please reference the FFCU Welcome Letter you received at closing, which contains important information including:
Your new account number
Payment information
Contact information
Answers to FAQs
A member of our team will also contact you shortly after your closing to welcome and assist you throughout your onboarding.
Check out our New Member Center to learn more about enrolling in Online and Mobile Banking.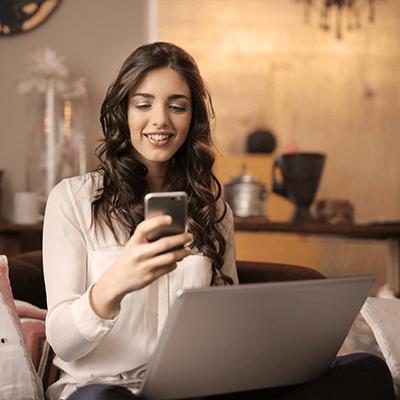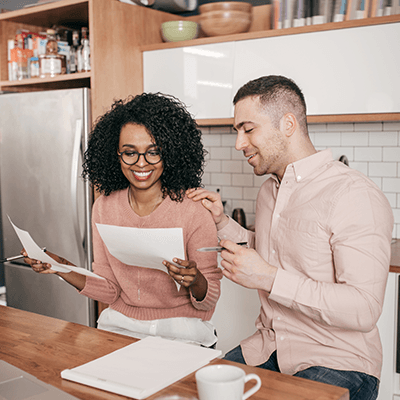 Payment Options
You're saving money with your new mortgage, let's sweeten the deal by helping you save time by using one of our convenient payment options.
You can pay your new mortgage loan in one of the following ways:
Pay from your FFCU checking or savings using online banking or our mobile app
Schedule a payment from an account outside of FFCU using our A2A (Account to Account) service
Make an express payment using Loan Pay Xpress
With a member of our team at any of our branches
FAQs
From online banking to escrow, we've got you covered with this comprehensive list of answers to the most frequently asked questions we receive.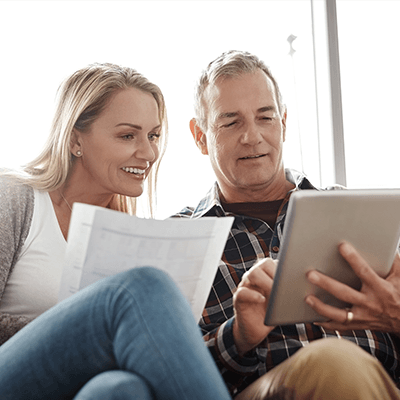 Want more information?
Contact us at anytime. Our Member Solutions team is ready to answer your questions and help provide useful information to help you better mange your accounts with us.
Call us at 847.676.8000
Email: mortgage@firstfcu.org