Will you be our first $1,000 monthly winner?
The encurage BalanceBuilder Sweepstakes program rewards you for having a checking account with qualifying activities by giving you a chance to win $1,000 monthly!​
All you need to do is have an active checking account (open, and having a positive balance) and do one of the following:
Option 1
Maintain a Direct Deposit or Automatic Payment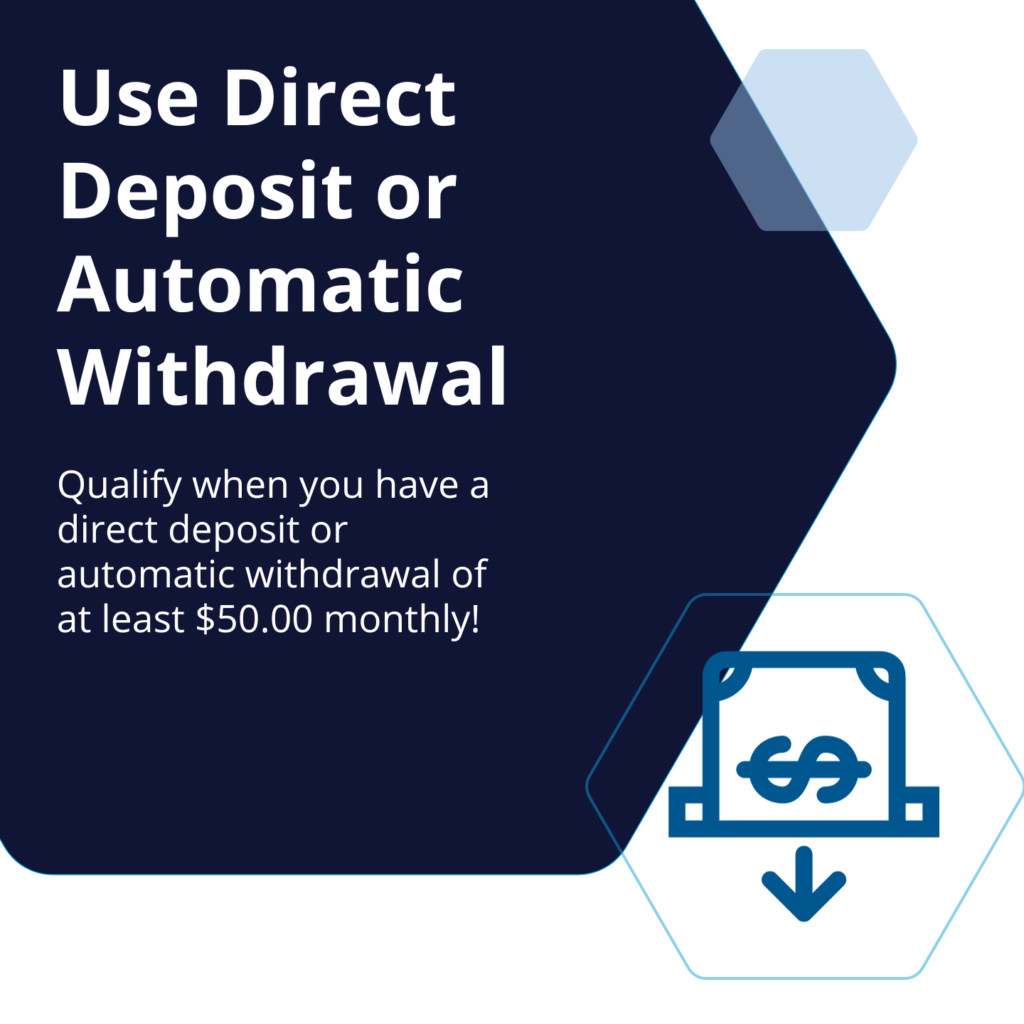 Option 2
Utilize Our Digital Service Tools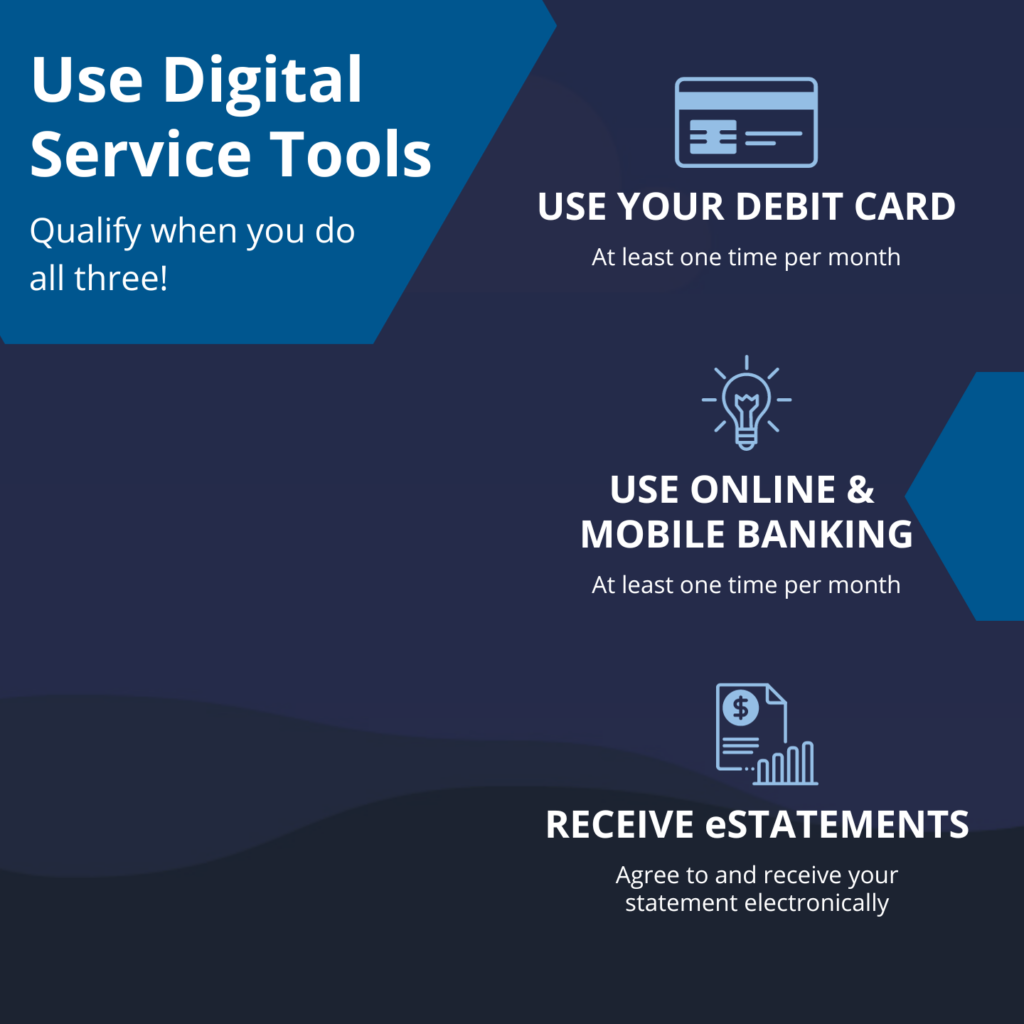 Existing Members Can Open
A Checking Account Today!
Our application can be completed in under five minutes, granting you access to a wide range of member-owner benefits.
Sweepstakes Period: October 1, 2023 – October 31, 2023, renewing monthly.
Sweepstakes Prize: $1,000 Account Credit.
Eligibility and How to Enter: All members who have a checking account with EFN are eligible to participate in the Encurage Balance Builder Sweepstakes. To qualify for entry into the monthly sweepstakes, members must meet one of the following criteria:
Criterion 1:
Members with a checking account must have a direct deposit or automatic withdrawal (ACH) of at least $50 linked to their account during the Sweepstakes period.
OR
Criterion 2: For members who do not have direct deposit or automatic payments, an alternative method of eligibility is available:
Make at least one debit card transaction during the Sweepstakes period. (POS/Signature) and
Be enrolled in online and mobile banking services in the Sweepstakes period. and
Consent to receive e-statements in the Sweepstakes period.
Checking accounts must be active and maintain a positive account balance at the end of the Sweepstakes period to be eligible for inclusion.
You may also enter by writing to us at:
Encurage Financial Network
C/O BalanceBuilder Sweepstakes
8430 W Bryn Mawr Ave Ste 500
Chicago, IL 60631
Entries must be postmarked by the last day of the Sweepstakes period and received no later than 10 calendar days from the end of the Sweepstakes period.
Employees, Members of the EFN Board of Directors, and those living in the same household as Employees or a member of the Board of Directors are not eligible.
Members with a written-off loan or those with a negative relationship balance are not eligible.
Selection and Notification of Winner: Eligible members who meet one of the criteria outlined above will be automatically entered into the Encurage Balance Builder Sweepstakes. The program will randomly select a winner from the pool of eligible participants no later than 15 calendar days from the end of the Sweepstakes period and will notify the winner at the contact information on our system of record. Winners will have 365 calendar days from the date of first notification to claim your prize or any prize amounts will be forfeited.
General: By participating in the Balance Builder Sweepstakes, participants agree to the Official Rules, and that EFN, its agents and employees will have no liability whatsoever for any injuries, losses, or damages of any kind resulting from their use of the prize or their participation in the Giveaway. Prize is nontransferable. There can be no substitutions for a prize. EFN may use winners' names for publicity purposes without further compensation. Taxes as a result of winning each prize are solely the responsibility of the winner and a 1099-INT will be issued for prizes.